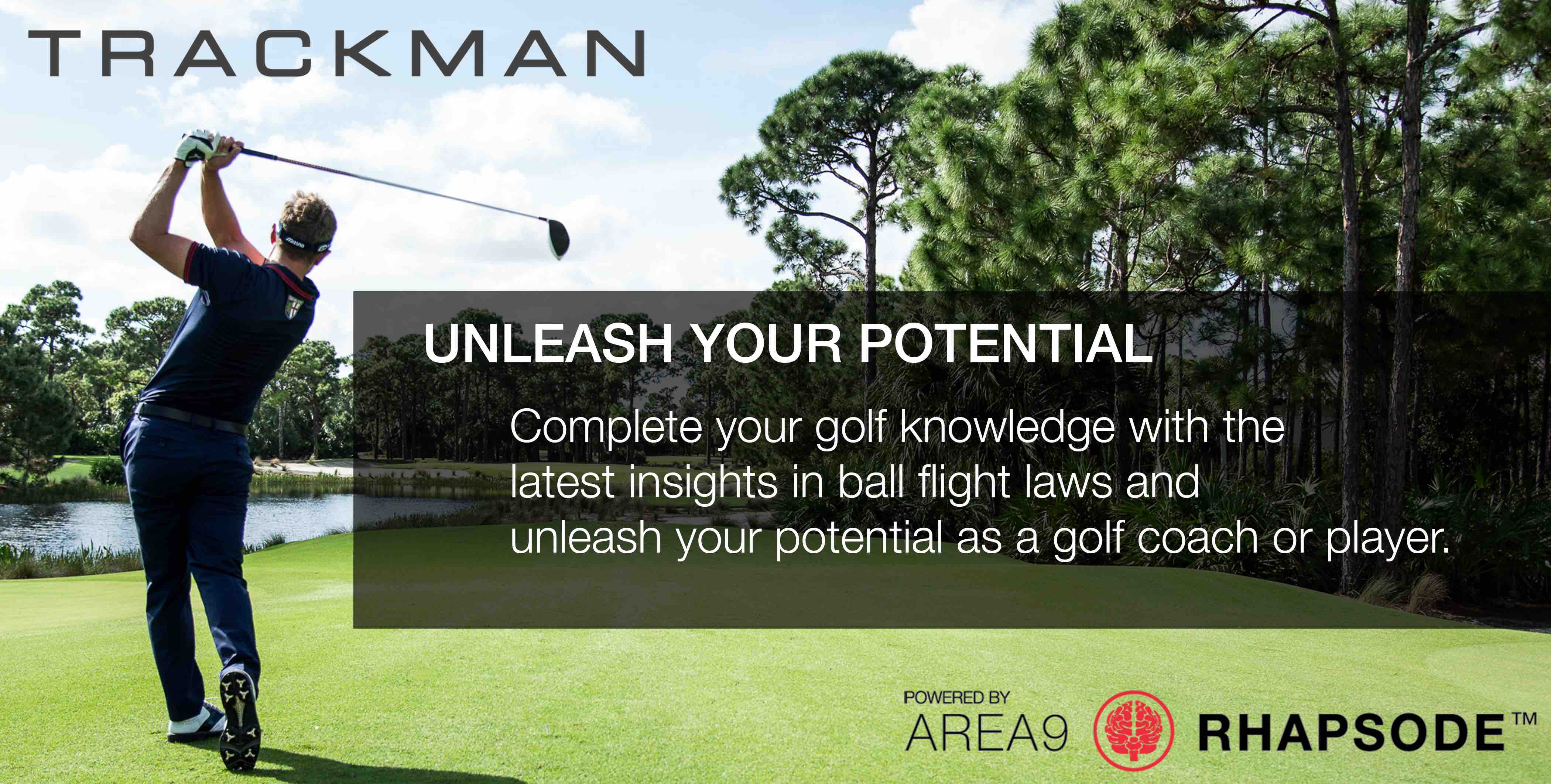 Area9 Lyceum is committed to helping people reach their full potential. Our adaptive learning technology is grounded in scientific research and twenty-five years' experience; serving over 30 million learners across hundreds of subject areas, gathering billions of data points.
Experience adaptive learning for yourself! Enter your email below to be re-directed to the TrackMan University website where you can learn more and register for this FREE course.
TrackMan University Highlights:
STAND OUT: With insights from the very best in the industry, it carriers a certain weight to know that more than 800 Tour players develop their talent on TrackMan's technology. Knowing the science and terminology behind it gives you an edge nowhere else to be found.
TRACKMAN CERTIFICATIONS: Being TrackMan certified has many upsides. For one, it means you really understand the basics of ball flight laws, which is imperative to any teaching and learning situation. it also mean you've given yourself a better chance of success.
TRENDING COURSES: How do I increase my Smash Factor, and how do I control my Dynamic Loft are popular courses, as is Spin Rate with all its components
Interested in learning more about:
Sharing this and other adaptive courses with your team...

Additional language translation options for this and other courses...

What Learning Management System (LMS) integration is available...