McGraw Hill and Area9 Lyceum have partnered a winning combination that brings together content from the foremost experts and industry leaders with the latest in adaptive technology targeting the corporate learning market.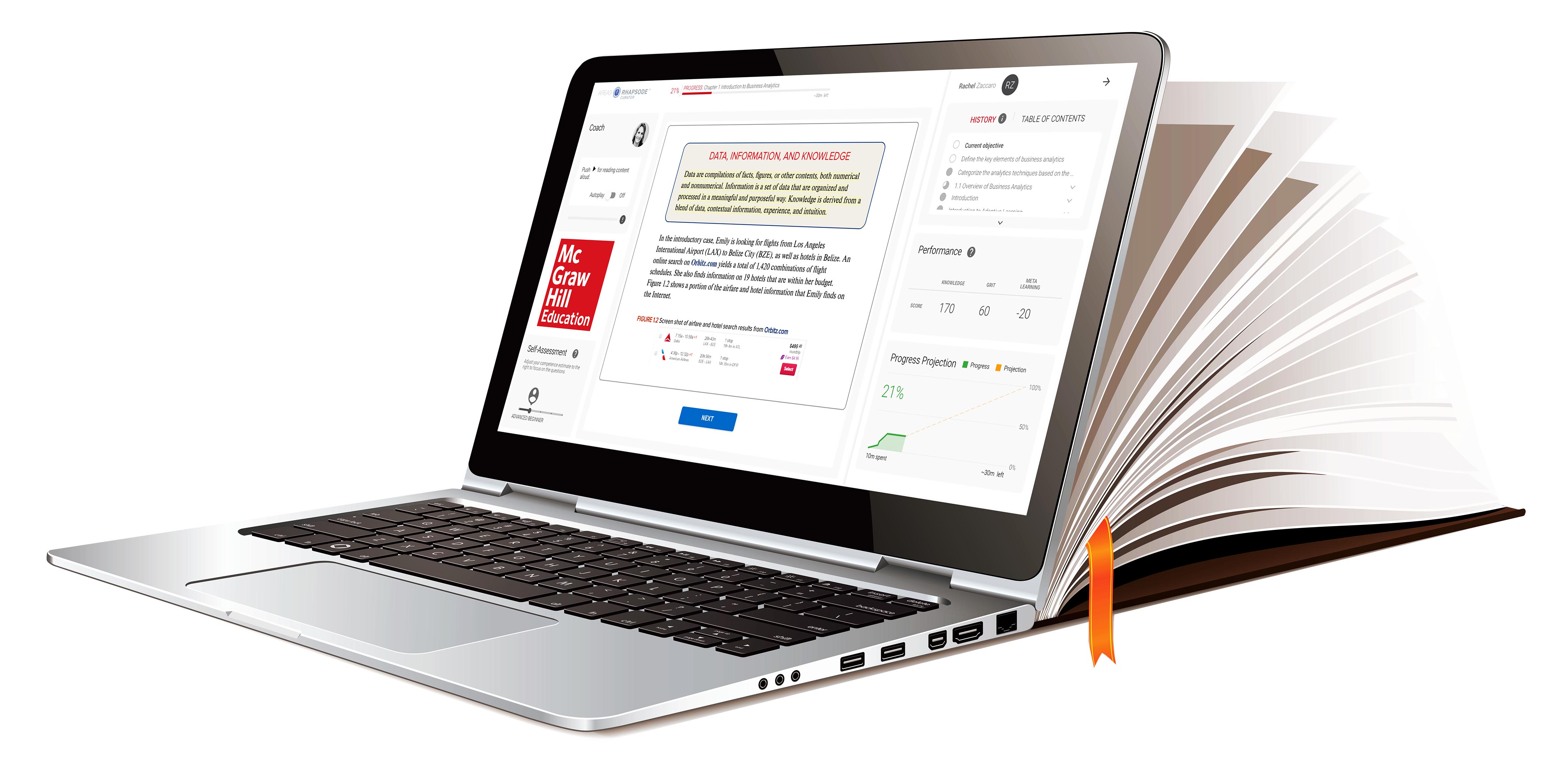 This partnership will convert gold-standard content across multiple disciplines -- business and finance, engineering, the trades, and more -- to adaptive reader technology. Adaptive readers are crucial tools for upskilling and reskilling the workforce. This technology is highly effective in increasing learning, retention and comprehension, as seen in recent case studies.
It's a best-of-the-best approach that combines Area9's world-class adaptive technology and McGraw Hill's strategic focus on digitization, personalization, and automation to provide learners with personalized pathways to mastery.
---
Area9 Lyceum
Our approach is grounded in scientific research and 25 years' experience, serving millions of learners, gathering billions of data points, across hundreds of subjects.
We believe that technology is only powerful when designed to work for and with people; it is not an end in itself. Teachers, mentors and learners are not going to be replaced by technology – they are going to be complemented and accelerated. We are passionate about people fulfilling their potential.
Whether you are an educator, corporation or content publisher, Area9 Lyceum can help enable an interactive learning experience through a range of tools and services – making your content exceptionally agile, relevant and actionable for any learner.
---
McGraw Hill
McGraw Hill is a learning science company that delivers personalized learning experiences that drive results for students, parents, educators and professionals. We focus on educational equity, affordability and learning success to help learners build better lives. Headquartered in New York City, McGraw Hill has offices across North America, Asia, Australia, Europe, the Middle East and South America, and makes its learning solutions for PreK–12, higher education, professionals and others available in more than 75 languages. Visit us at mheducation.com or find us on Facebook, Instagram, LinkedIn, or Twitter.